Fees and Financing
Options for Payment Plans
Yes, you can set up a payment plan for your plastic surgery procedure. If the plastic surgery procedure recommended to you is something that you've always wanted to do and finances are holding you back, we work with 2 companies that set up payment plans. Apply for 0% financing for: up to 6 months for Non-Surgical Procedures and up to 6, 12, 18 months for Surgeries!
Apply Now
(Widely accepted at Dentists, Veterinarians, Dermatologists, Rite Aid, Vision Centers, and more…)
You can increase your approval with a Co-Applicant!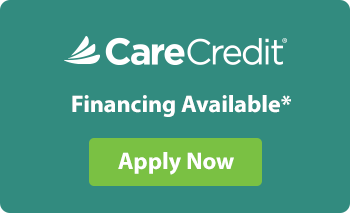 Apply Now
(May be easier to qualify for based on Credit Score)
(Applying with a Co-Applicant is not an option)